Three Pipe Problem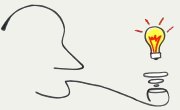 Open Source Web Development
Swipe or click the arrows to learn more.
Three Pipe Problem
Is Really This Guy: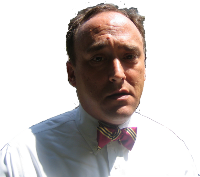 Judson Mitchell teaches law in New Orleans, but he spends a lot of building open source software, like....
ClinicCases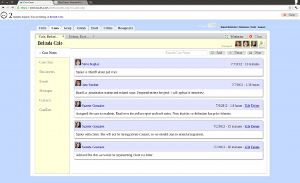 Open source case management for law school clinics.

Swipe or arrow down to learn more
Free case management software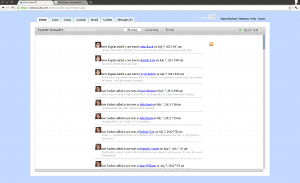 Written in php and javascript, runs everywhere
Fully customizable, tracks time, cases, journals,and more
MIT Licensed
So where does "Three Pipe Problem" come from?
Sherlock Holmes in "The Red-Headed League"
It is quite a three pipe problem, and I beg that you won't speak to me for fifty minutes.